Books that make English Grammar Fun to Understand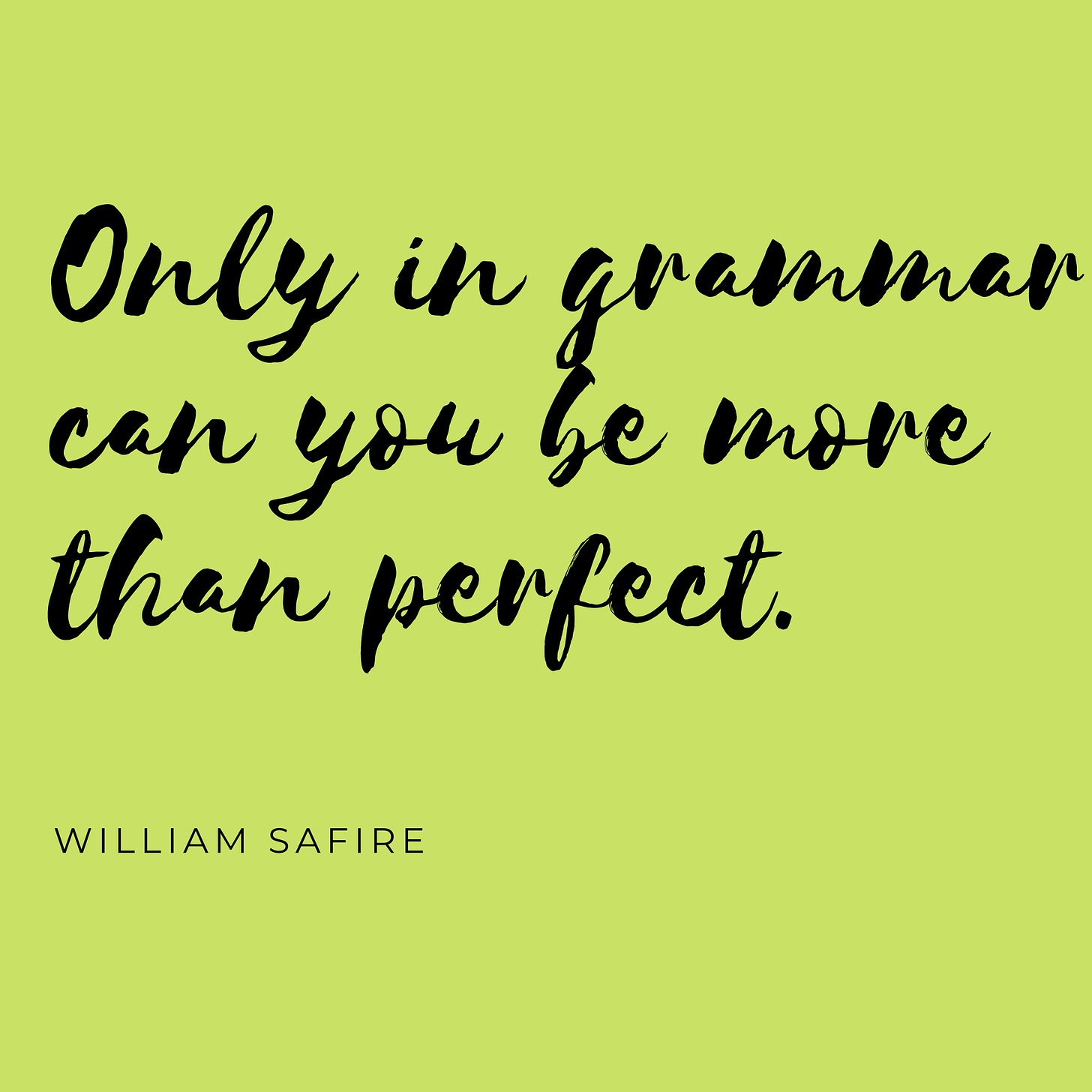 English Grammar can be sometimes be difficult to understand for young readers. The many rules of English as well as its parts can be difficult to understand, especially for students in smaller grades.
Ruth Heller came up with a series of beautiful picture books tackling different concepts in English Grammar. Ruth often found the books that she read on Grammar very boring and confusing. Her intent when developing a set of books on Gammar was to help children understand them.
She wrote and illustrated a book on collective nouns called A Cache of Jewels
Her book on verbs is Kites Sail High: A Book About Verbs. Once again beautiful illustrations accompany the content to bring the concept home to young children.
Her book on pronouns is titled Mine, All Mine!: A Book About Pronouns
Heller's brilliant book on prepositions and how they matter is called Behind The Mask: A Book About Prepositions. Ruth Heller's trademark illustrations will delight little readers and drive home the point about prepositions.
The book Merry-Go-Round: A Book About Nouns covers all kinds of nouns; common, proper and abstract with wonderful examples. The book covers the proper usage of capitalisation between common and proper nouns. For instance the qualities of the knights of the round table are used to explain abstract nouns.
Fantastic!Wow! and Unreal: A Book About Interjections and Conjunctions is Heller's book on exlaimations and joiners used in the English language.
Up, Up And Away: A Book About Adverbs is her book on adverbs
The dancers practice frequently.
The power of adjectives are explained in Many Luscious Lollipops: A Book About Adjectives
Squiggle Takes a Walk : Natasha Sharma's delightful book on punctuation takes the reader through the do and dont's of punctuation in story form. Squiggle is tired of waiting indefinitely on a blank page. He wants to know more about who he is and what it is he is doing here. And off he goes on the search to answer these questions where he meets question mark, comma and other punctuation friends.
Squiggle Gets Stuck :In this second book on English Grammar, Natasha Sharma gets deeper into English Grammar. The parts of Speech are discussed and many fun activities to understand the same are provided.
The Dragon Grammar Book: Grammar for Kids, Dragons, and the Whole Kingdom. Diane Mae Robinson explains concepts in English Grammar using the Dragon, the castle, princess and much more. This helps readers understand the confusing rules of Grammar in an easy to understand manner.
TIME for Kids Grammar Rules! This book has been compiled by the editors of TIME for children in the 8-12-year-old group. Grammar Rules covers the basics of spelling, commonly misused words, and tips to aid memory, punctuation, parts of speech, and common grammatical mistakes. Students will also learn when to use semicolons, dashes, and ellipses.
Eats, Shoots and Leaves is a great book to understand punctuation. The author Lynn Truss wrote this after finding innumerable examples of poor punctuation. The comma, the hyphen and other punctuation are all according to her powerful tools to properly express ourselves. Poor punctuation can lead to unintended outcomes. the book comes with ways to properly understand punctuation and use it, rather than a hit and miss approach. Hyphens, ellipses, brackets, emoticons, and dashes are all better understood with many interesting anecdotes.
The Elements of Style was originally written by Willaim Strunk Jr. and the later editions were revised by author E.B.White. This slim, elegant book is great for anyone who loves to write. The rules of writing, punctuation, clarity, usage of colons, semi-colons and the period are all explained succinctly. This no-nonsense book is a great aid to all students of the English language.
Like any or all of these books, click on the links below to buy them: